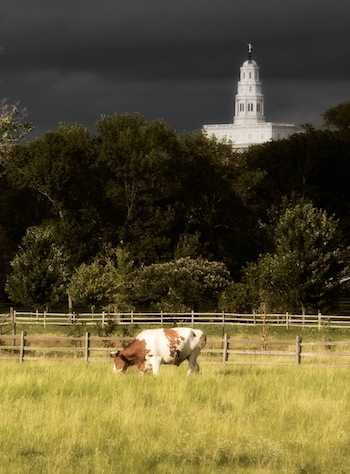 Have you ever spent a few days in Nauvoo…..and didn't want to leave? We did too. Our first visit was one week. Our second visit was two weeks. Our third visit was a little longer. In fact we packed up and moved to Nauvoo.
We left Florida and moved north. Kinda crazy. Who gives up warm weather and the beach for snow? At least that's what we were asked…..except by those who have spent time here. They already knew why.
Nauvoo is a special place full of history. Many visit for a few days or even a couple of weeks getting to experience a little of small town life, but even then, you don't get the full picture. That's one reason for the Nauvoo Images blog….to share images of life in a small, historic destination town as enjoyed by residents year-round.
We'll be sharing photos taken by Tom Simpson Photography and stories of all the fun events to be experienced by residents and visitors alike.
For more about who Tom is and about his photography services, check out his photography site. For more about Jeanette, his side-kick, wife, and business partner, see the about pages here and here.……then just sit back and enjoy as we share with you all the wonderful experiences we have in Nauvoo, Illinois.